Matthew Purifoy's background in cultural anthropology and award-winning documentary filmmaking brings a unique perspective to his approach to real estate. While traveling on productions and research endeavors in many far-flung corners of the world, Matthew learned to embrace a wealth of cross-cultural perspectives and has a keen sense of communication, compassion, and understanding of the human condition. These skills allow him to connect to the needs of the client in a meaningful way.
Matthew currently lives in Los Angeles with his partner and their lovely beagle named Trey.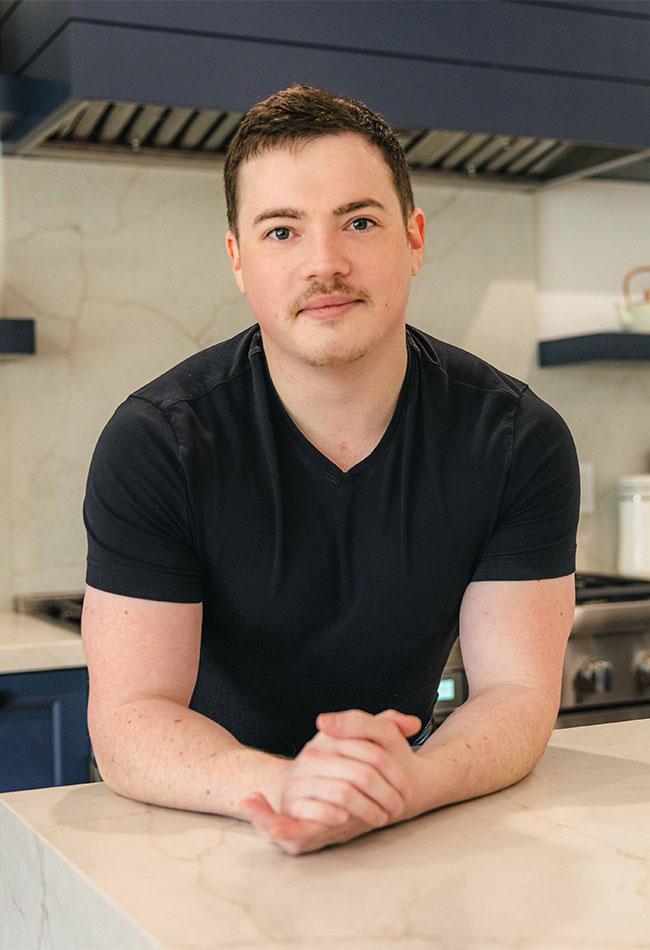 There's no result found.