Main Content
Best in Class Advisors
Poised to navigate your evolving real estate needs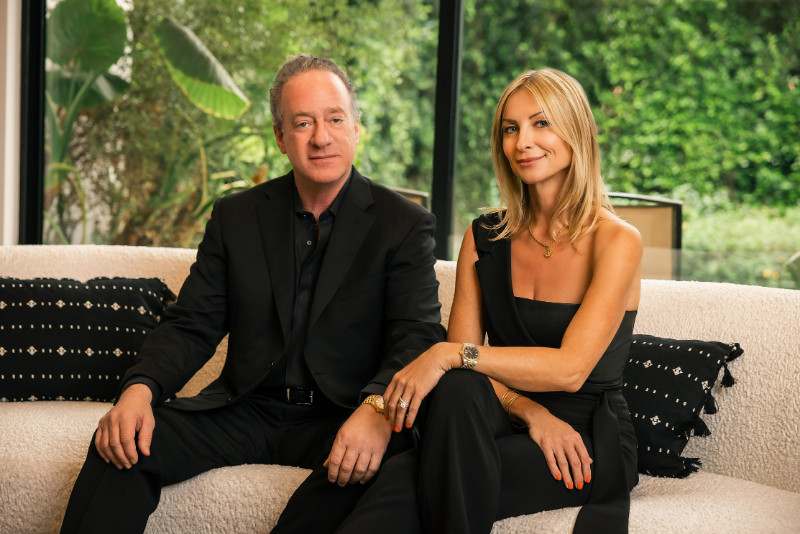 Del Rey Urban Brokerage is a full-service luxury real estate boutique.
Independently owned and operated by seasoned real estate investors and professionals Scott A. Chaplan, Esq. and Consuela Kielbowicz, our founders are Advisors, buyers, builders and designers of luxury residential properties in Los Angeles and Texas as well as owners and operators of a growing national residential portfolio.
Read More
Founded by seasoned real estate investors and advisors, Del Rey Urban Brokerage and its principals have been actively buying and selling, designing, building, owning, and operating real estate in your market area for over 30 years.
Our principals have successfully structured and managed multiple real estate funds as well as analogous syndication structures over the past two decades. DRU Brokerage was born from the sourcing and disposition needs of DRU's investment funds. Del Rey Urban Brokerage has evolved into a full service residential and commercial brokerage firm servicing DRU, its affiliates and selective clients.
view all

"I have used Del Rey Urban for my real estate transactions, whether for my personal home or my investments. Scott, Consuela, and their entire team always provide the best results and client experience. They are the only advisors I reach for all of my real estate needs."
"Del Rey Urban has been an elite service in all of my real estate goals, from point A to Z, easy and flawless. The team is fantastic, highly knowledgeable, and easy to work with!"
"All I have to say is WOW! They really know the market and I got the best return on my investment. Thank you DRU!"