Scott A. Chaplan, Esq.

About Me
Scott A. Chaplan, Esq. is the Chairman and Chief Executive Officer of DRU Holdings, LLC, owner of the DRU Ecosystem(tm) (collectively, "DRU") and the Broker of its residential and commercial brokerage, Del Rey Urban Brokerage.
Del Rey Urban Brokerage
Del Rey Urban Brokerage, Inc. is a thriving residential and commercial brokerage which will reach 100 Advisor by the close of Q2 2023. Borne from the need to source single family and multi-family residential properties for its own account, DRU began onboarding a unique and elective tapestry of Advisors who, together, tailor their advice to your unique needs. We have no desire to be the biggest. We are the best, and we win by getting you more than you ask of us always.
DRU Ecosystem™
The DRU Ecosystem™ is comprised of the DRU Family Office, private equity and service businesses. Chaplan is also engaged in civic and philanthropic organizations, some of which are enumerated below.
– Private Equity and Service Businesses
DRU, through DRU PE Holdings, LLC and otherwise, owns all or a material interest in companies around the globe including:
A. Del Dey Advisory – Family Office, High Net Worth Individuals, Real Estate and Mid-Market Companies or the clients served by Del Rey Advisors.
B. Del Rey Urban Capital – Fund Manager presently launching its Sixth (6th) fund
C. Urban Housing – Multi-Family national property management company
D. Greene, Fidler & Chaplan – Business Boutique Law Firm – Family Office and Real Estate Focus
E. College Thread – Apparel Manufacturing and distribution
1. Threadly – Corporate Merchandising
2. Athlete's Thread – Athletic Apparel
3. Greek House – Greek Apparel
F. VoicePunch – AI Voice Activation
G. Pentian – Crowdfunding Book Publishing
H. Legal Leads Portal – Legal Lead Generation
I. Betterland Foods – Food and Beverage
Boards and Engagement
A. Hayward Lumber Company – Director and Vice-Chairman
B. Betterland Foods – Director and Co-Founder
C. Jewish National Fund – Director
D. YPO – Houston, Texas and Los Angeles, California
Education and Educational Engagement
A. University of Southern California – Bachelor's In Science – Accounting
B. Pepperdine University School of Law – Property and Entrepreneurship
– Law Review L2
– Law Review L3
C. Adjunct Professor – Pepperdine University School of Law – Entrepreneurship
D. Adjunct Professor – Kaplan University – Real Estate
Civic Engagement
AIPAC
Jewish Federation
Los Angeles Police Department Technology Supporter
California Association of Realtors
National Association of Realtors
California State Bar
Phi Delta Theta
Phi Alpha Deta
Law Review
Authorship
A. West's Corporations Mergers & Acquisitions
B. National Business Institute Real Property Law
C. Vow of Prosperity
D. Money Matters
Chaplan enjoys travel, politics, skiing, spending time with his daughter, teaching, writing, doing deals, remaining wondrous and building opportunities for others. He believes in people, their need to protect the planet and collectively earning while learning.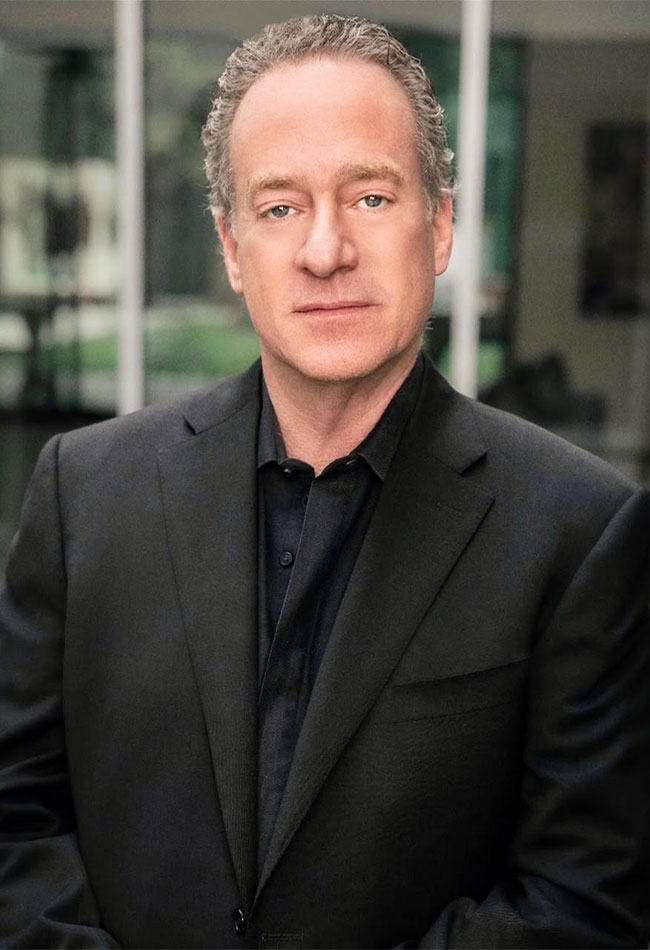 "I have used Del Rey Urban for my real estate transactions, whether for my personal home or my investments. Scott, Consuela, and their entire team always provide the best results and client experience. They are the only advisors I reach for all of my real estate needs."
"Del Rey Urban has been an elite service in all of my real estate goals, from point A to Z, easy and flawless. The team is fantastic, highly knowledgeable, and easy to work with!"